Projects
Cranes Lochaven Lodge
A family run lodge located in northern Ontario Canada,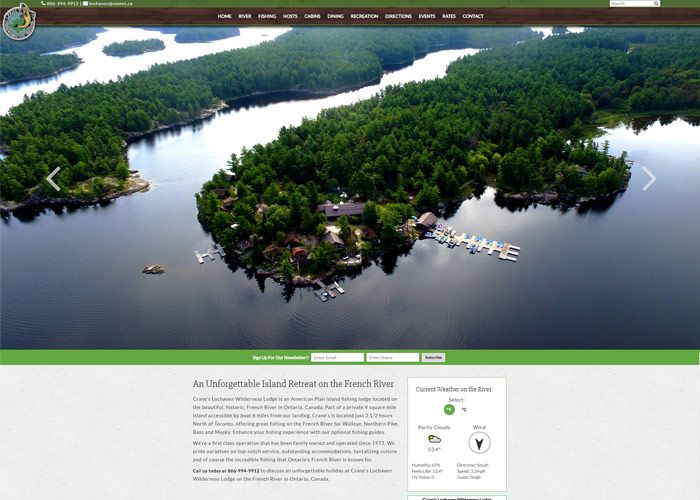 ---
IP Digits
This tool will tell you the your IP address, browser and host name with an easy copy to clipboard option.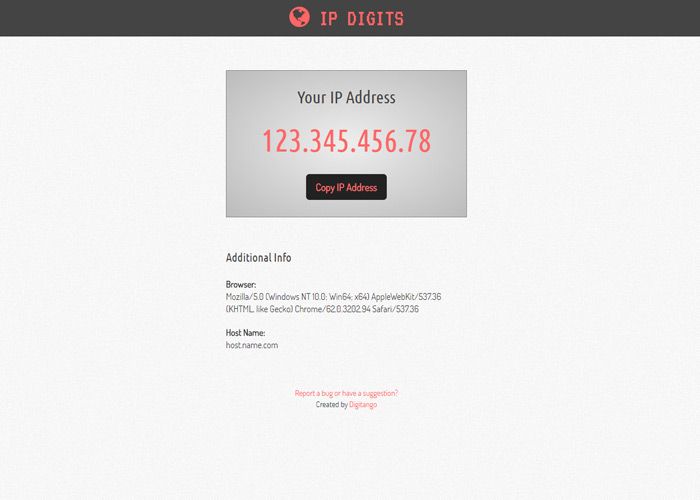 ---
Creative Juices Music
A record label that is focused on artist management, production, engineering, graphic design, promotion, and more for modern Hip Hop artists.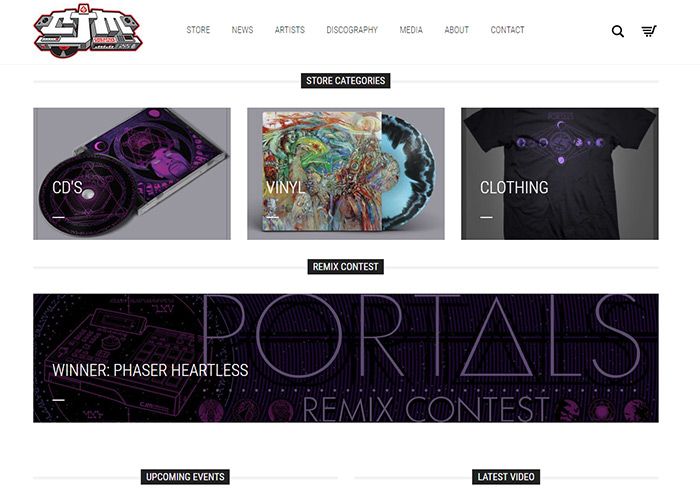 ---
JS Status
This is a tool to check if the JavaScript in your browser is on or off. It is important to know since most major websites use JavaScript for important functions. This tool also contains detailed instructions on how to turn JavaScript on or off based on the top 5 major browsers.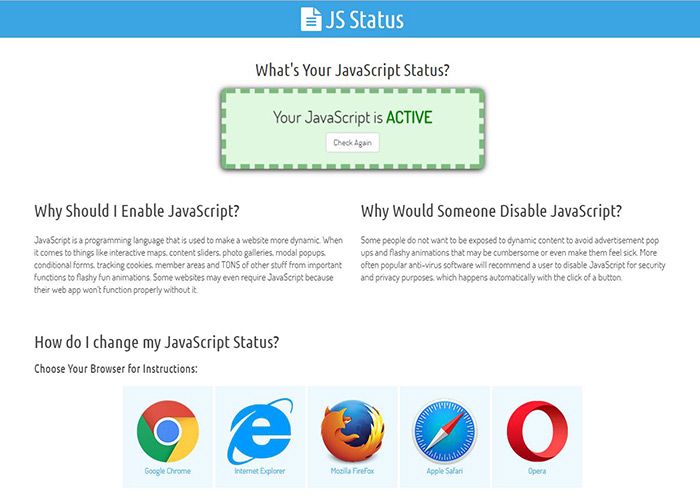 ---
Detrevnoc
With a name like converted backwards this does just that! A tool that removes and replaces special characters so that HTML emails are formatted correctly.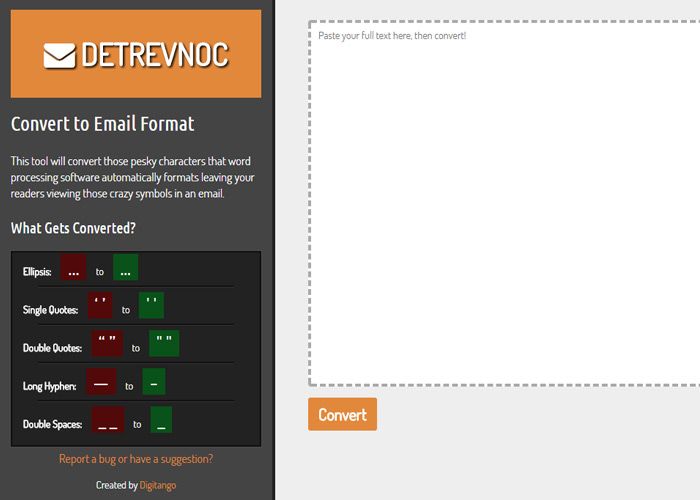 ---