Projects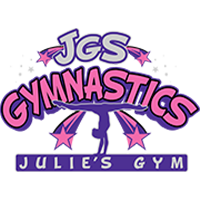 Julie's Gym
Unique gymnastics classes in a unique and fun experience for your child.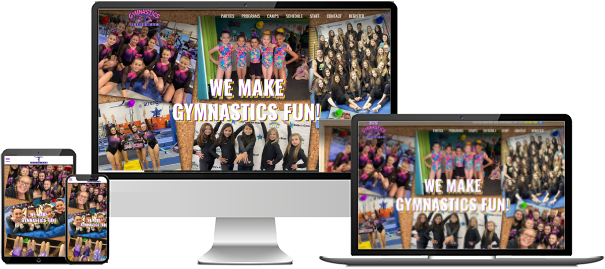 ---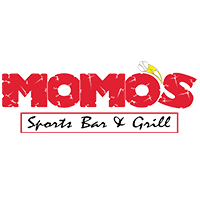 Momo's Sports Bar & Grill
Local sports bar and restaurant.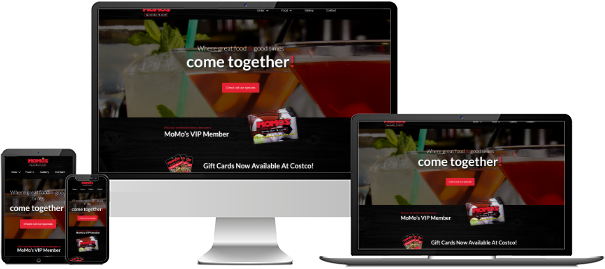 ---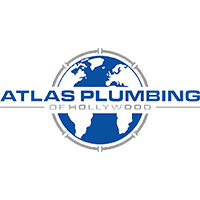 Atlas of Hollywood Plumbing
Plumbing services for residential, commercial and industrial.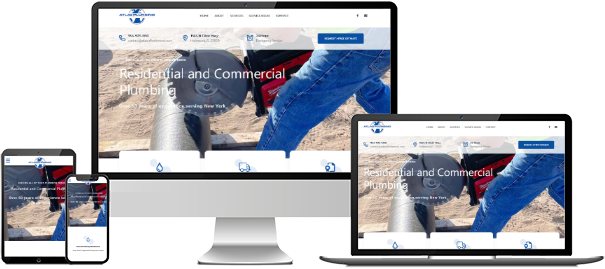 ---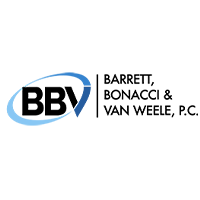 Barret, Bonnaci & Val Wheel, P.C.
Professional engineering, land surveying and planning services
---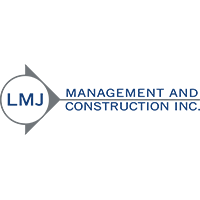 LMJ Management and Construction
Commercial and industrial construction.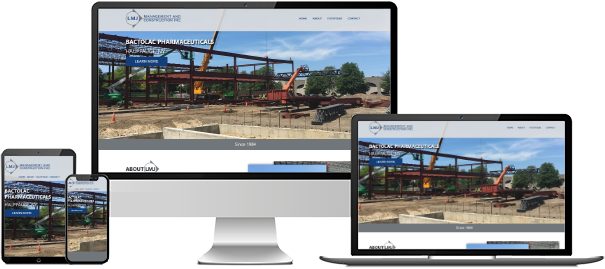 ---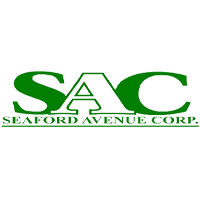 Seaford Ave Plumbing
Plumbing services for residential, commercial, industrial and municipals customers.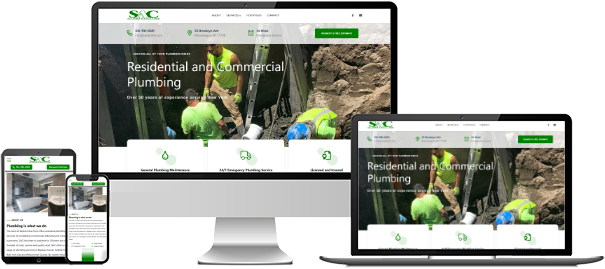 ---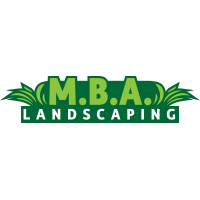 M.B.A. Landscaping
Landscape, lawn maintenance, snow plowing, tree and shrub care repair services covered.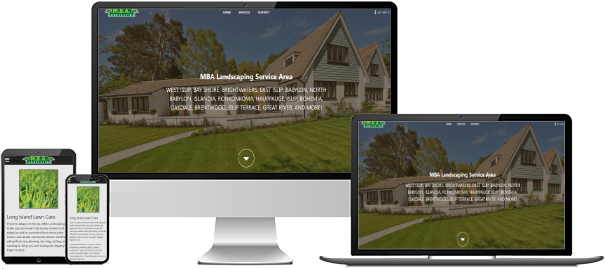 ---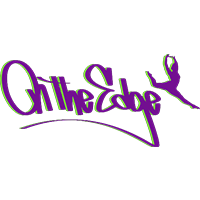 Dance OTE
Versatile dance training studio with recreational classes for ages 3-17; and adult technique & fitness classes.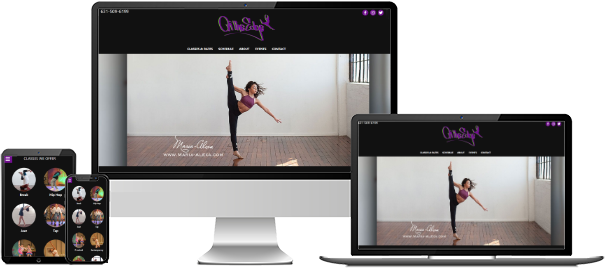 ---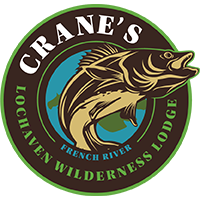 Cranes Lochaven Lodge
A family run lodge located in northern Ontario Canada,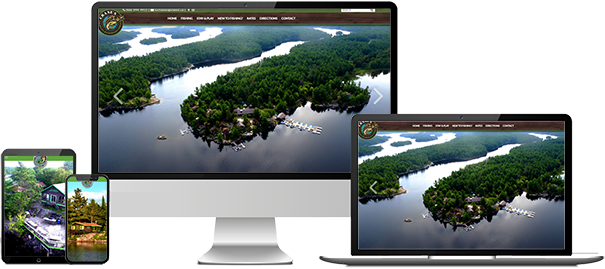 ---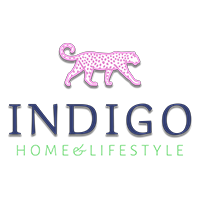 Indigo Home & Lifestyle
Interior Design, Decorative Arts and Antiques.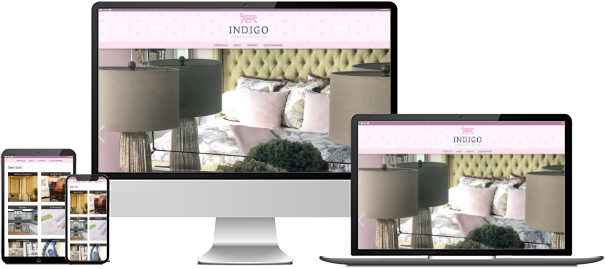 ---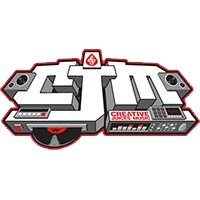 Creative Juices Music
A record label that is focused on artist management, production, engineering, graphic design, promotion, and more for modern Hip Hop artists.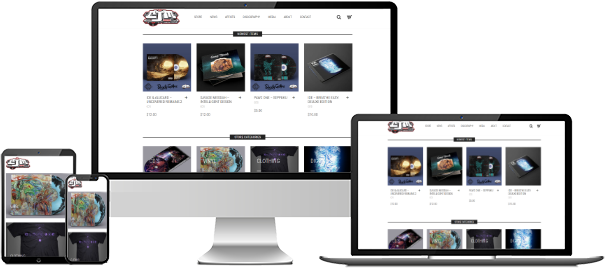 ---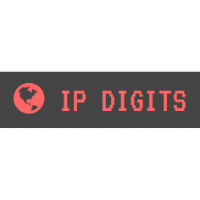 IP Digits
This tool will tell you the your IP address, browser and host name.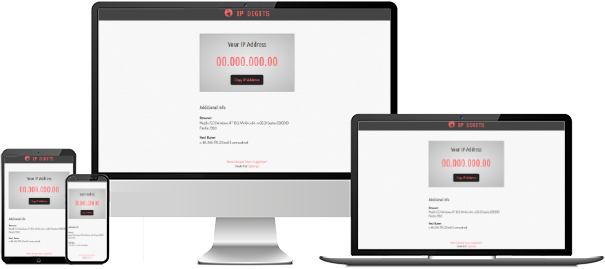 ---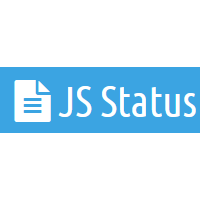 JS Status
This is a tool to check if the JavaScript in your browser is on or off.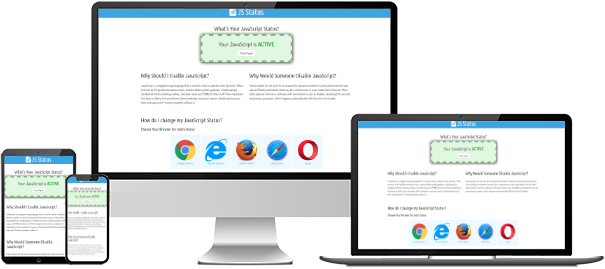 ---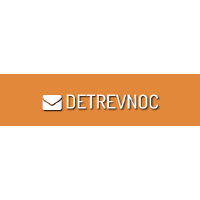 Detrevnoc
A tool that removes and replaces special characters so that HTML emails are formatted correctly.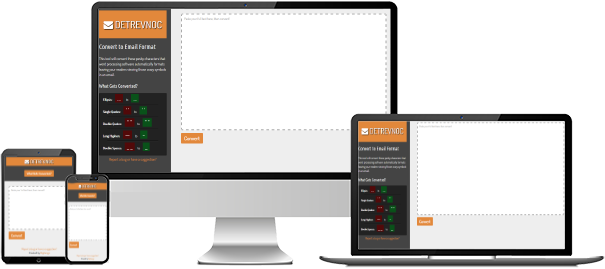 ---